Our Story
Transforming the learning of each student every day.
Unity in diversity
St Oliver's is proud to be part of Catholic Schools Parramatta Diocese's system of 80 Catholic primary and secondary schools operating across Western Sydney and the Blue Mountains providing more than 43,500 students with a high-quality, low fee Catholic education.
At St Oliver's Primary we are constantly in pursuit of excellence and have high expectations for all learning. We strive to build depth, endurance and resourcefulness whilst conserving and acknowledging the deep richness and diversity of our community.
Unity in diversity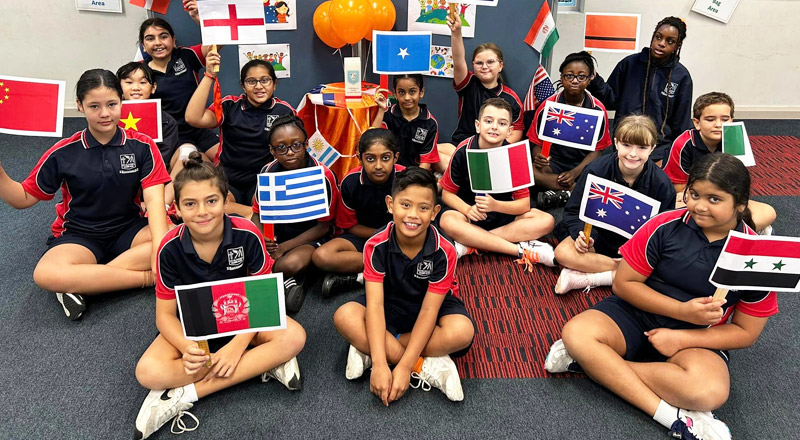 Our school is committed to

creating a

learning community

where: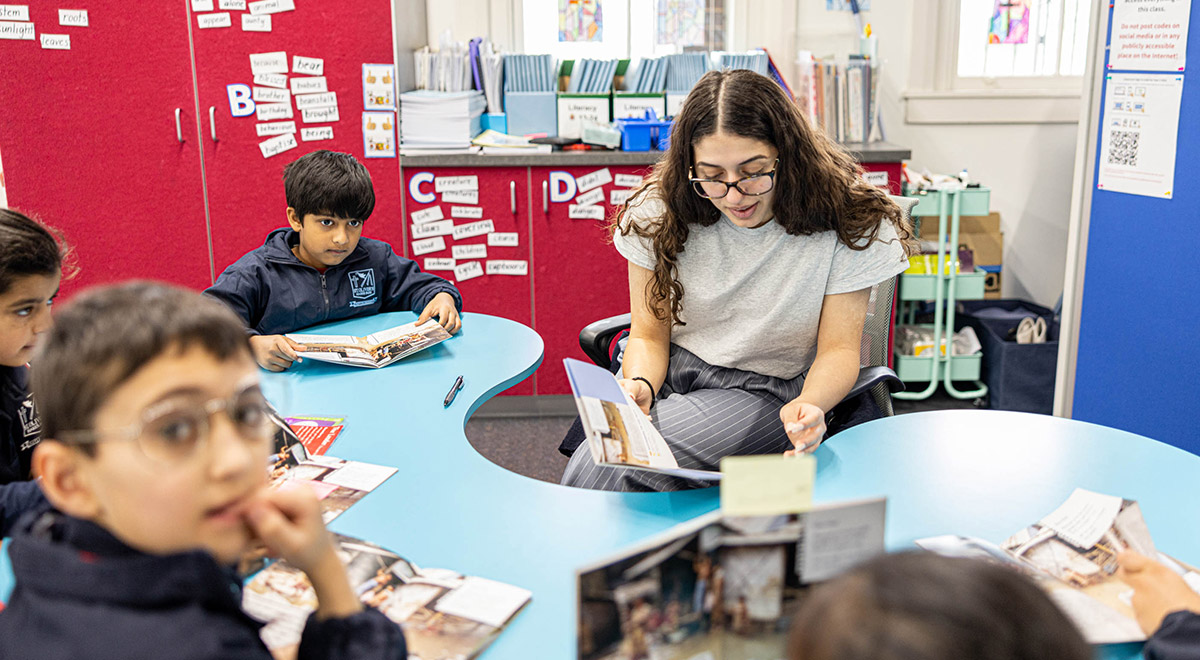 "St Oliver's teachers are understanding, patient and caring. They get to know the students as individuals. The staff are extremely enthusiastic and they go beyond their role to support students."
(Teacher's Aide)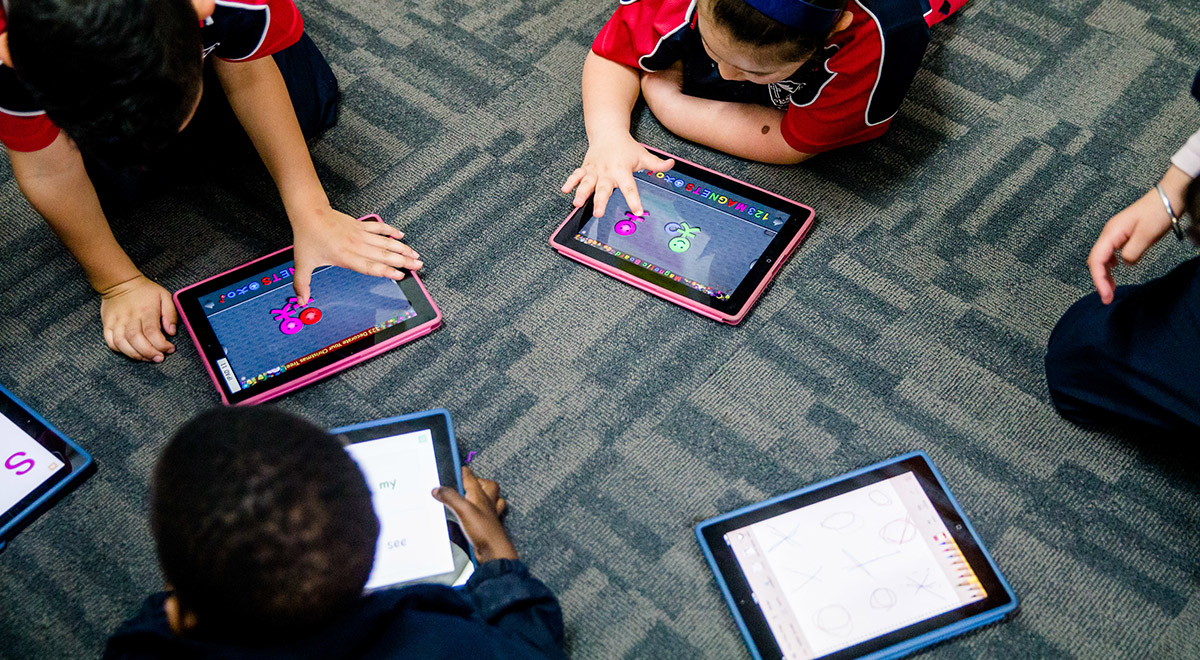 "Children have a fun learning experience at St Oliver's. The teachers make learning fun. Different learning techniques help all children to learn."
(Year 4 Student)
Our school crest
The school crest and the school logo depict the Risen Christ. The centre represents the cross, the doves symbolise peace, and the various sized and coloured circles are symbolic of our diversity in cultures and needs.
Our school crest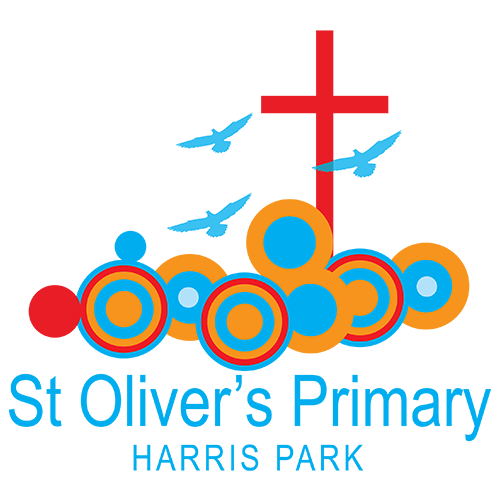 Our history
St Oliver's school was established by the Sisters of Mercy in 1930 and began its life sharing the single storey building that served as the parish Church.
During the 1930s, classrooms above the Church were built and over the next 30 years, additional classes were held in the neighbouring Mercy Convent, which included a library. The school was run by the Sisters of Mercy until 1975 when the first lay principal was appointed.
In 1976, Blessed Oliver Plunkett was canonised and the school and parish became known as St Oliver's. In 1977, a new two-storey structure was built for the school, providing classrooms, a library, music room, canteen and office area.
Over the years, the school has continued to upgrade and add to its facilities to better serve its thriving learning community. Harris Park is home to many cultures and the school itself has representatives from around 29 different nationalities, bringing to our community a diversity and cultural richness that we celebrate.
St Oliver's Harris Park continues to provide quality Catholic education based on Mercy values and celebrates its multicultural community, which is articulated in the school motto - Unity in Diversity.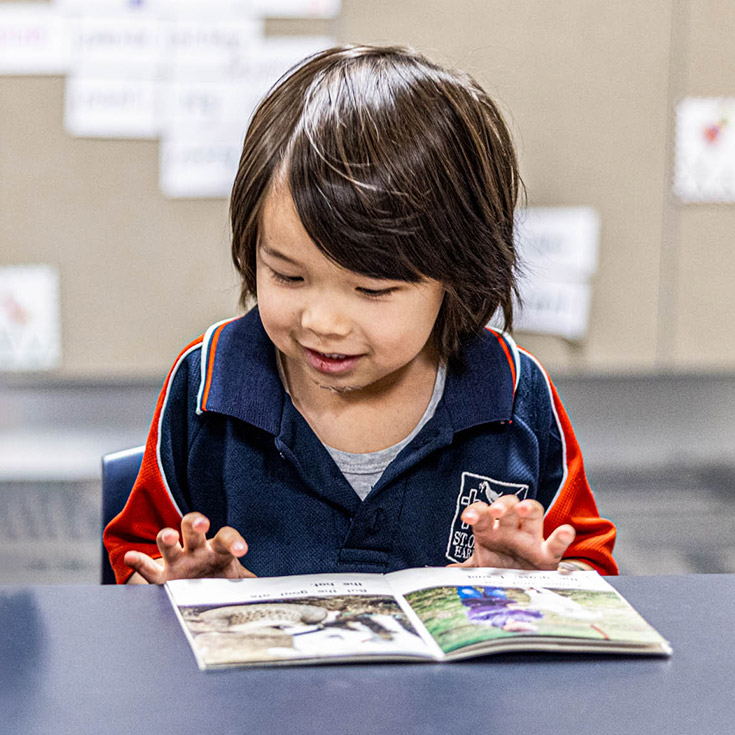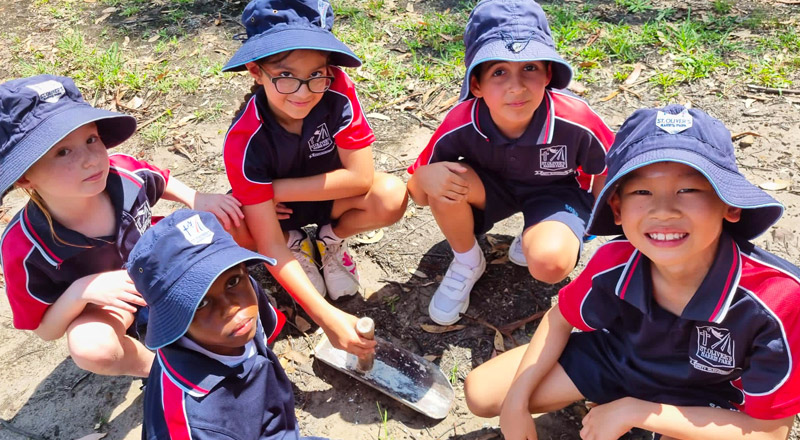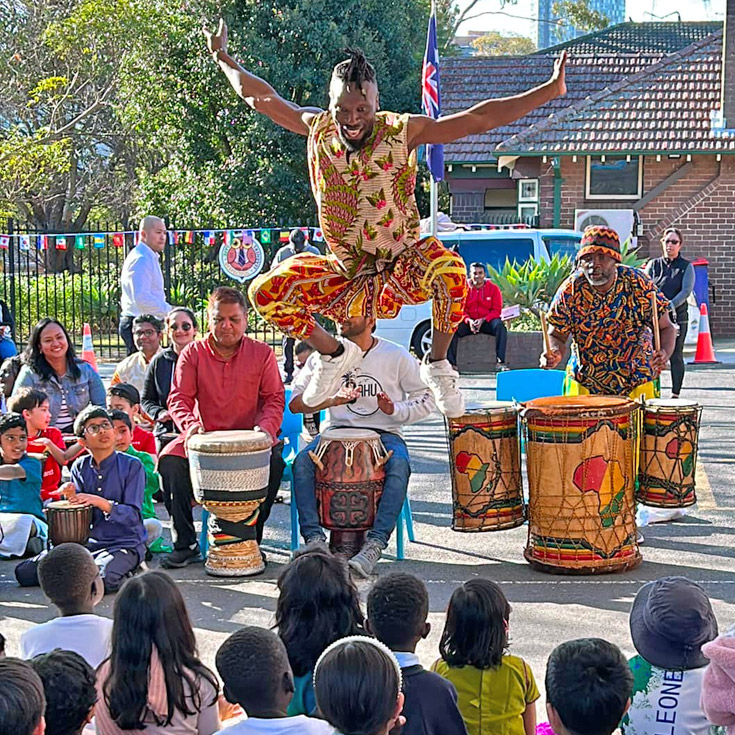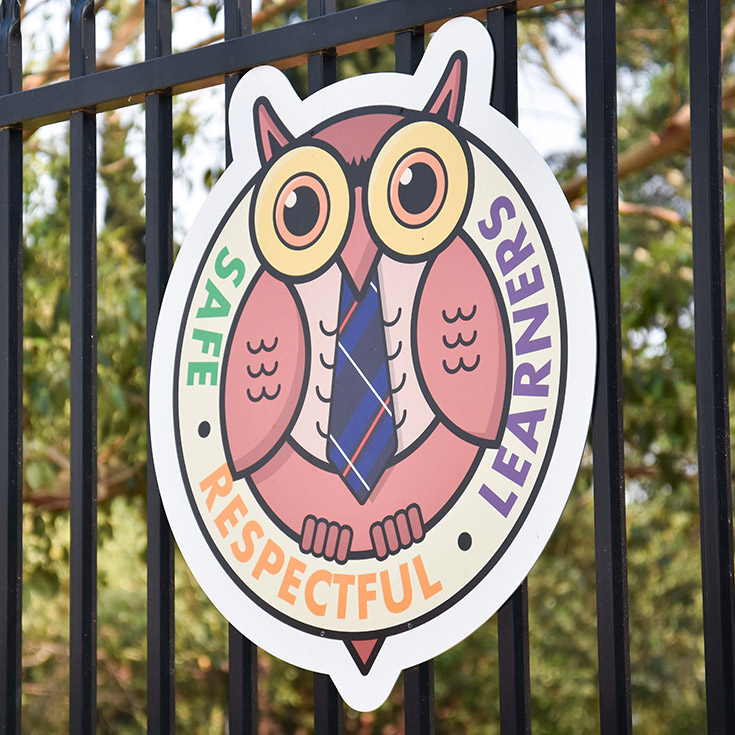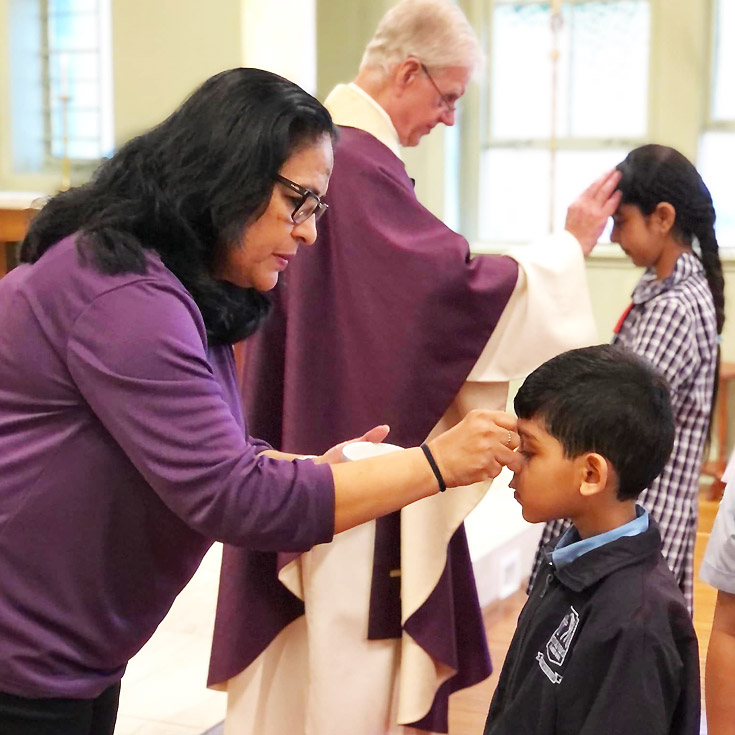 St Oliver's has a number of policies and procedures that govern various aspects of our school life.
Providing parents, carers and the wider community with information about various aspects of school performance and development.
We invite you to join our vibrant learning community
Contact us today to find out how to enrol.