Why Us?
Let us help you decide on the right school for your child.
Discover Catholic education
St Oliver's Primary is a vibrant and contemporary school offering quality education for students.
Explore the amazing opportunities we're creating for our students.
Discover Catholic education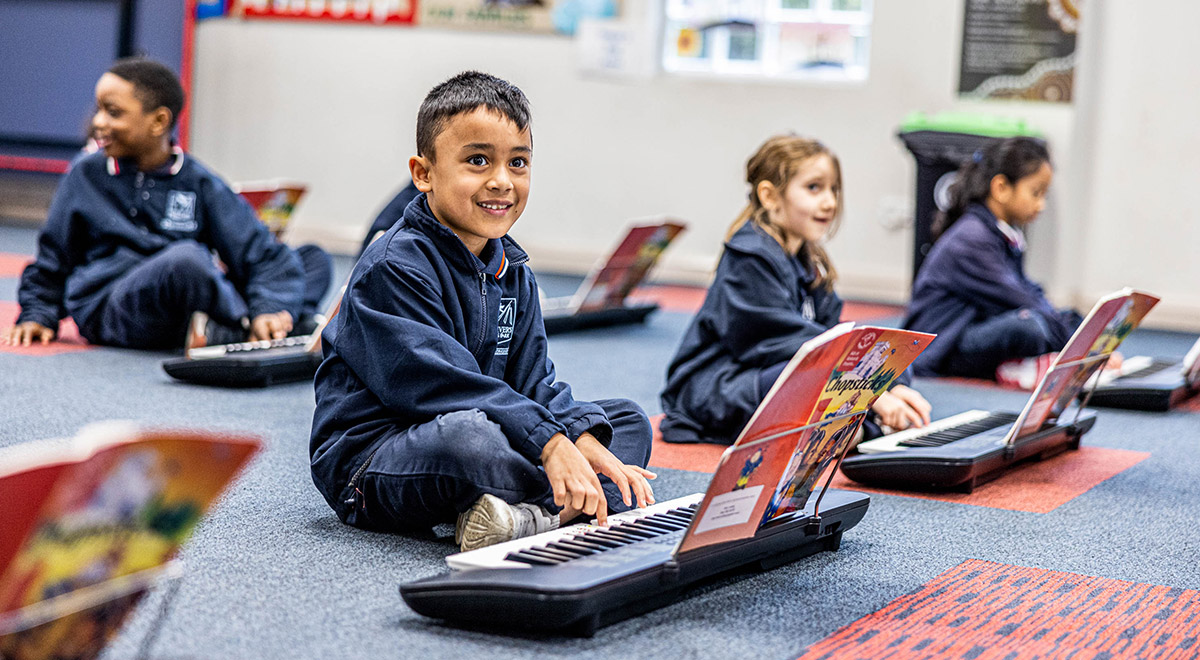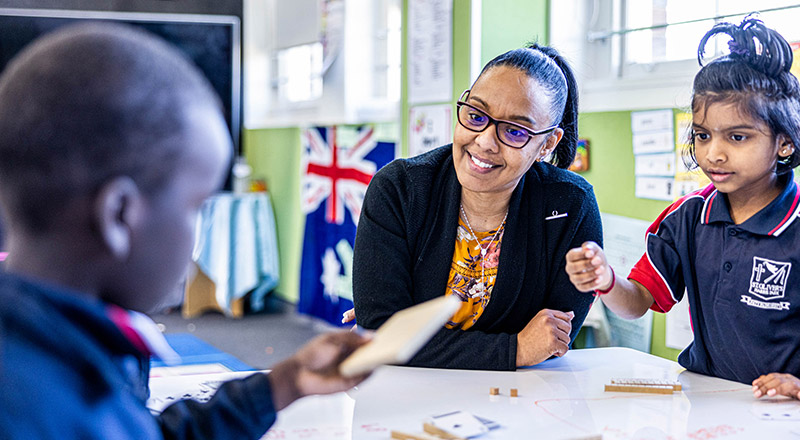 St Oliver's has a long tradition of providing a welcoming and inclusive environment where we foster a lifelong passion for learning in a Christ-centred community.
The staff at our school work with dedication to ensure their students develop the skills and knowledge to enjoy new challenges and face them with confidence.
St Oliver's Primary provides a safe and nurturing family environment for students in the Harris Park community. Our well-resourced school offers the latest approach to education with a firm foundation in faith.
Discover what learning at St Oliver's looks like by browsing our latest news articles and social media posts.
What we offer
There are many reasons why families choose St Oliver's Primary. The snapshot below will assist you in making the choice to join our caring learning community.
A community that celebrates diversity
Our school is committed to providing welcoming learning environments where every student can thrive, feel safe and supported. Our school represents over 29 different cultures and our community embraces the rich customs of each.
A community that celebrates diversity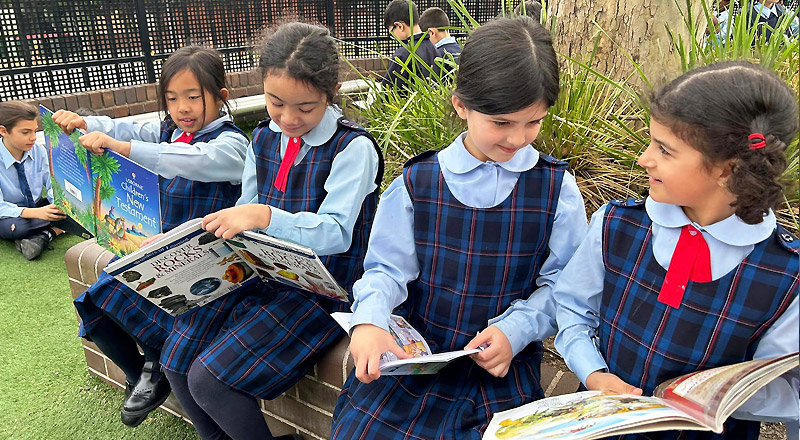 Passionate teachers who care
Inspired learning starts with highly motivated and professional teachers. Our teachers make each student feel valued and safe, and help them strive towards excellence and be the best learners they can be.
Passionate teachers who care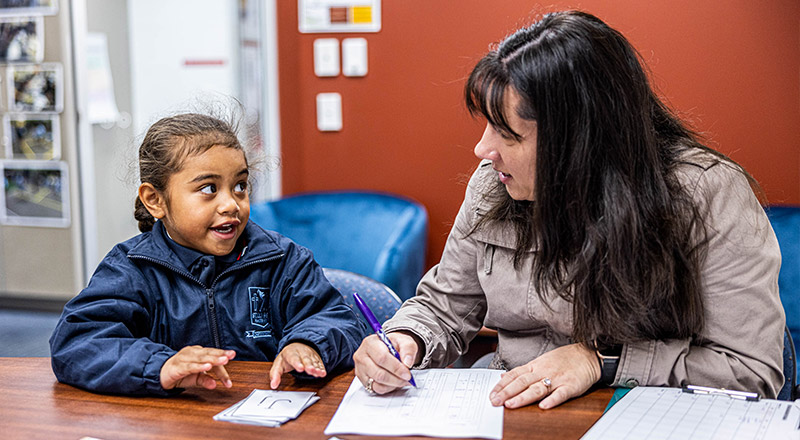 Personalised learning
Each student's unique strengths and needs guide the design of the learning opportunities we provide. Our expert teachers will tailor teaching to meet each student at their point of need, track how they are progressing, and respond with extra support when needed. After all, learning how to learn is equally important as what we learn!
Personalised learning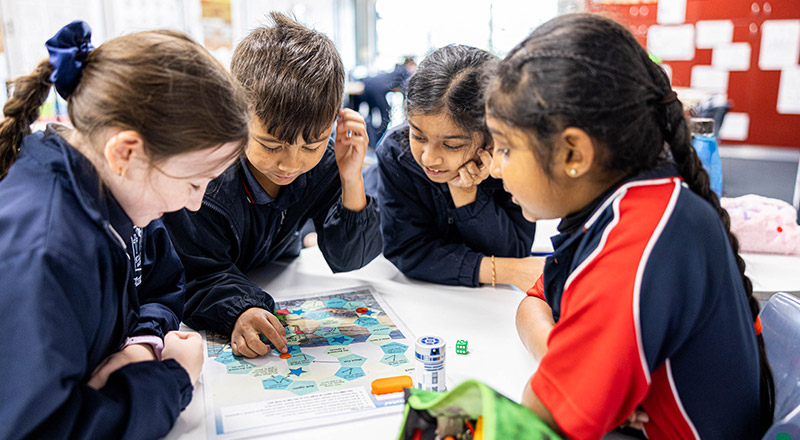 Opportunities beyond the classroom
We believe it is important for students to pursue interests to find what they are passionate about. Our school gives them exposure to a range of exciting opportunities to unlock their creative potential, develop a talent or follow a passion.
Opportunities beyond the classroom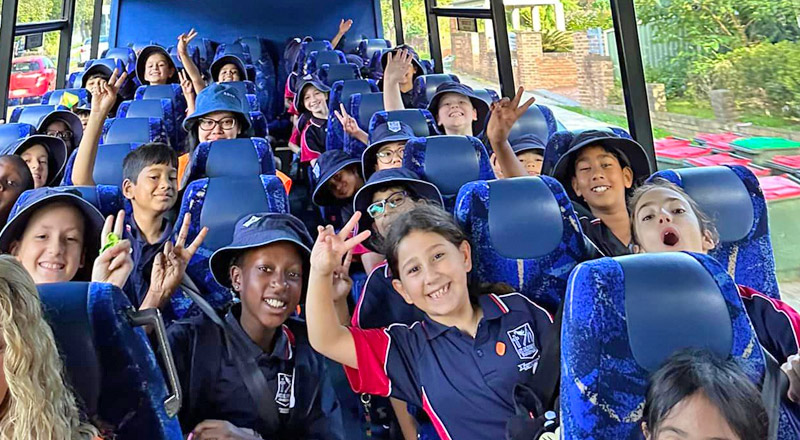 Before and after school care
Located in the school grounds, our service provides a safe, familiar child-friendly environment for a wide range of exciting activities to children of differing ages, interests and needs. Don't miss a place. Book now for care before and after school as well as during school holidays.
Before and after school care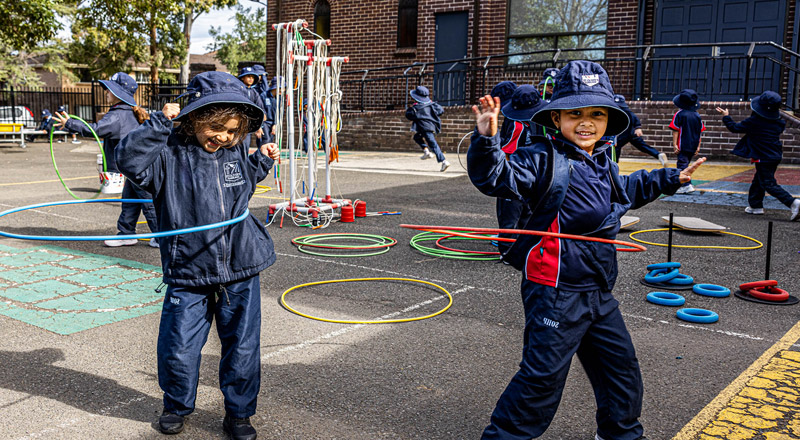 Faith-based education
St Oliver's is a great place for students to grow in faith and learning. We value each student as an individual and share the values of the Gospel to help them discover the hope that is within and to experience a meaningful and flourishing life.
Faith-based education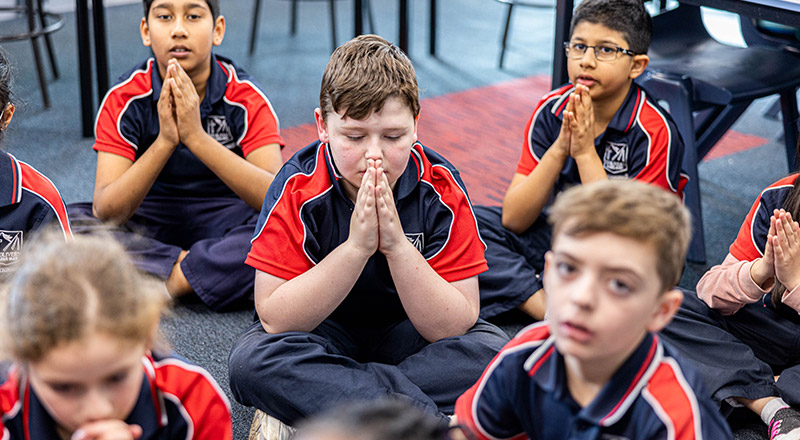 Quality schooling that is affordable
We keep our fees as low as possible so that all families have the opportunity to access a high quality Catholic education. Significant discounts apply for siblings. Ask about our flexible payment plans.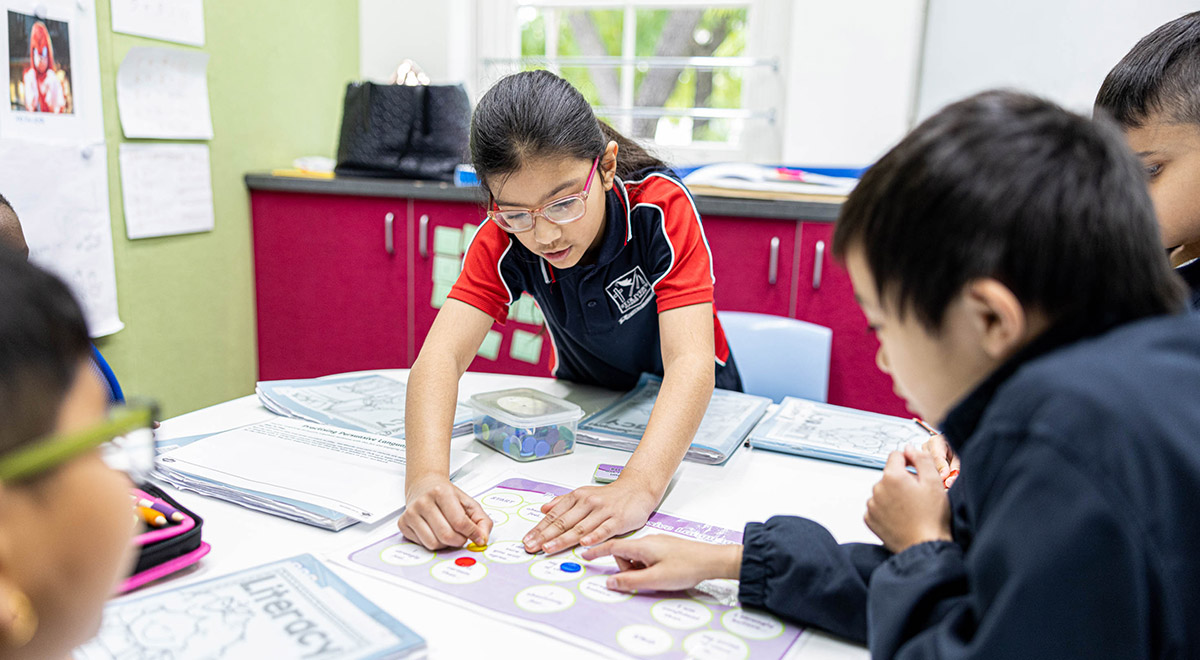 "St Oliver's is a compassionate and kind place, where everyone treats each other fairly. The teachers help us to learn and provide learning materials to help us."
(Year 5 Student)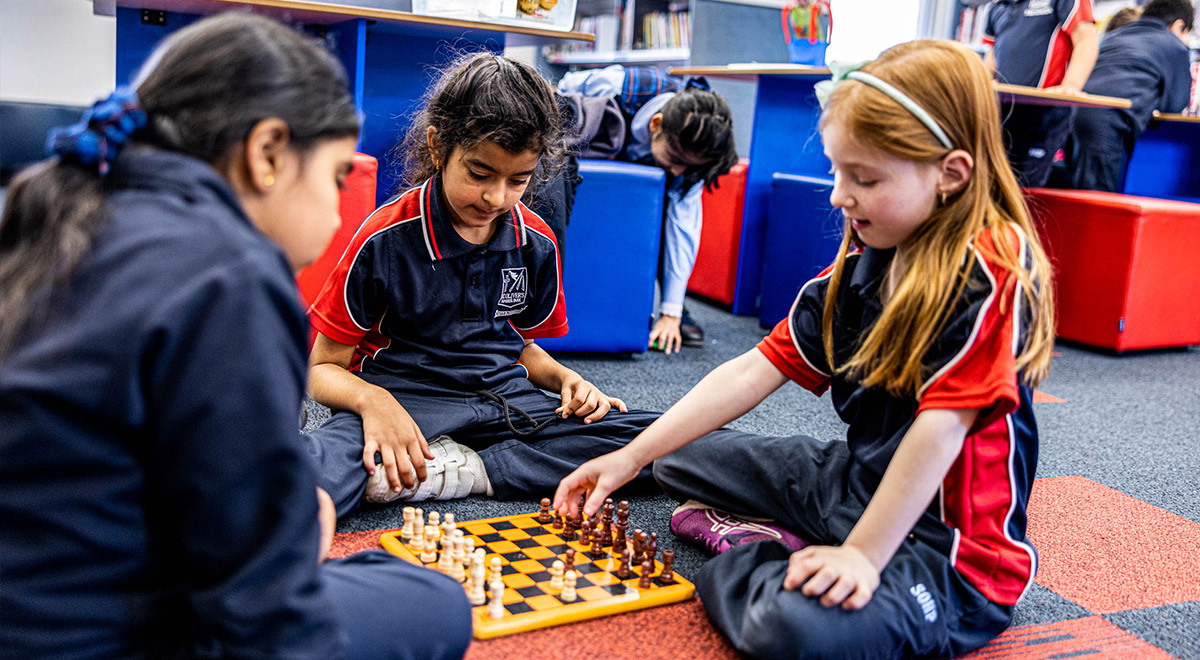 "The families and children of St Oliver's are always extremely generous and kind hearted. They leave a huge smile in my heart after each interaction. In collaboration with the parents we work together to be the face of Jesus to others. "
(Literacy Coordinator and Diversity Leader)
Other reasons to choose our school
Our supportive and welcoming community promotes harmony and quality learning.
Support programs for students learning English as a second language.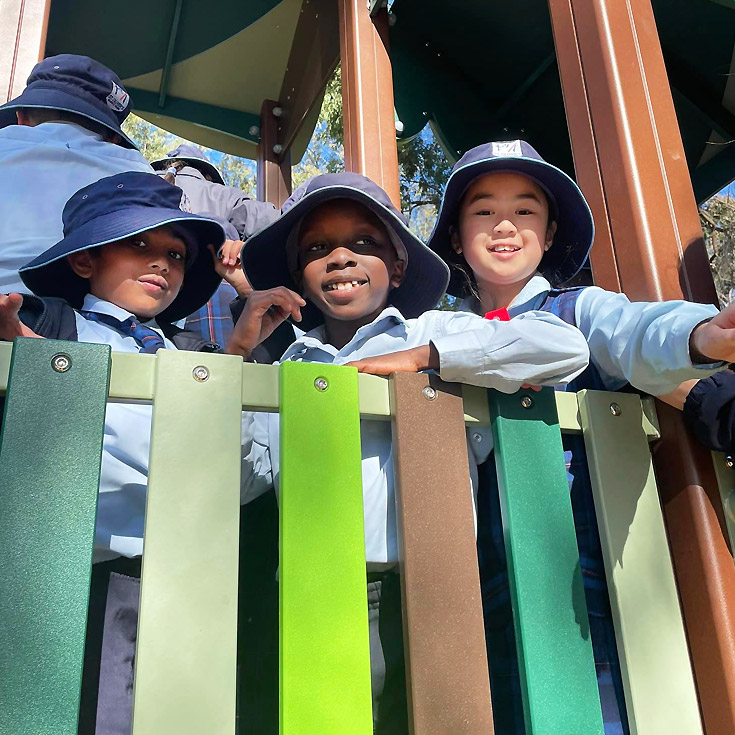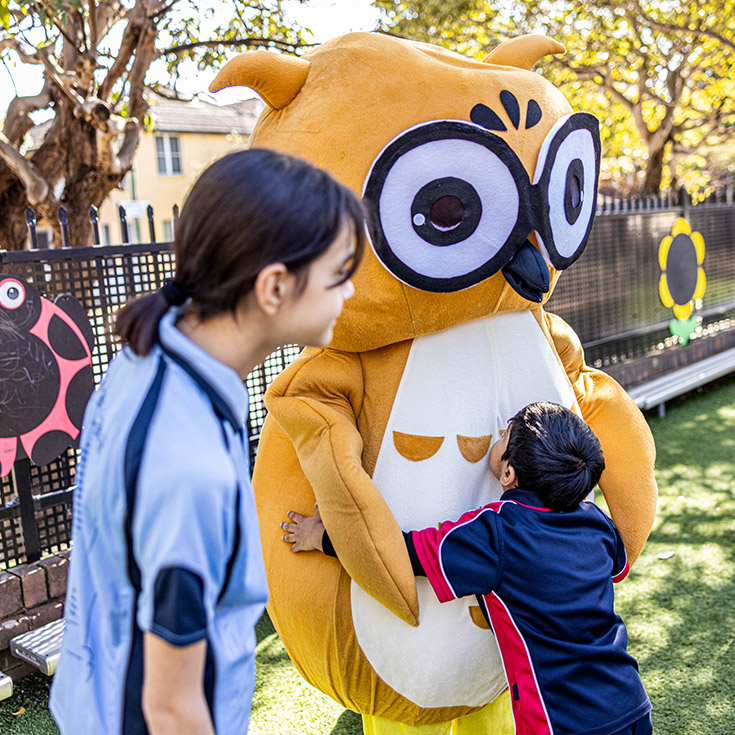 Expertise provided by specialist teachers in Japanese, Music and PE.
Contemporary learning spaces equipped with the technology today's students need.
Support programs for students with additional learning needs.
Outreach initiatives that develop students' spirit of generosity and compassion.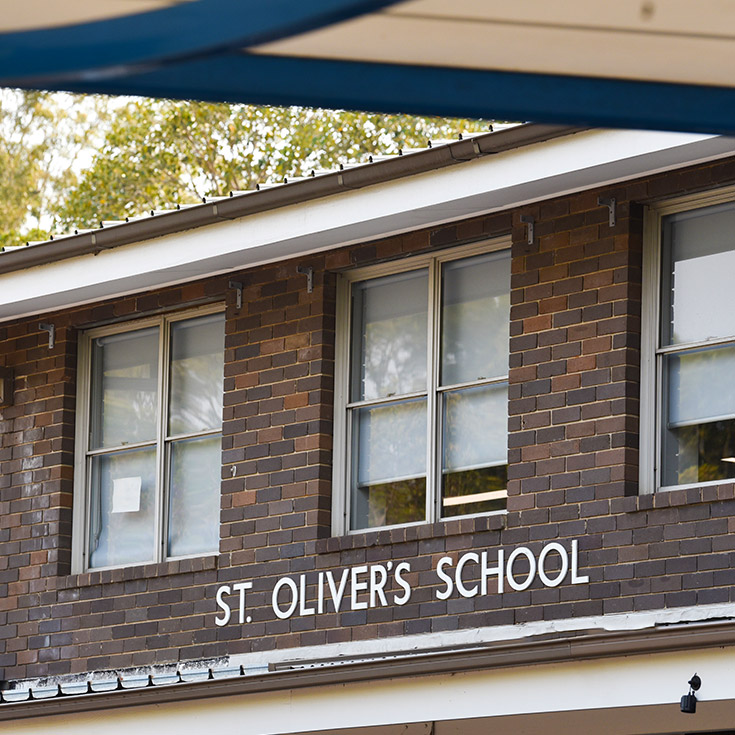 Thank you for your interest in enrolling at St Oliver's.
Families seeking enrolment should first complete an expression of interest.
If you have any questions regarding current vacancies, the application process or school tours, please contact our friendly Enrolments team on 8633 8300 weekdays during school hours.
EXPRESSION OF INTEREST
Visit St Oliver's today!
See for yourself why we're such a great place to learn.