Enrolment
Thinking of enrolling? We would love to meet you. Let us help you get started on the enrolment process.
Thank you for your interest in enrolling at St Oliver's Primary. We look forward to welcoming you.
Our goal at St Oliver's is to provide an education that grows the whole child - academically, socially, spiritually and emotionally. As well as a broad and flexible curriculum, and a range of extracurricular activities, we offer facilities, technologies and teaching methods that enhance learning both inside and outside the classroom.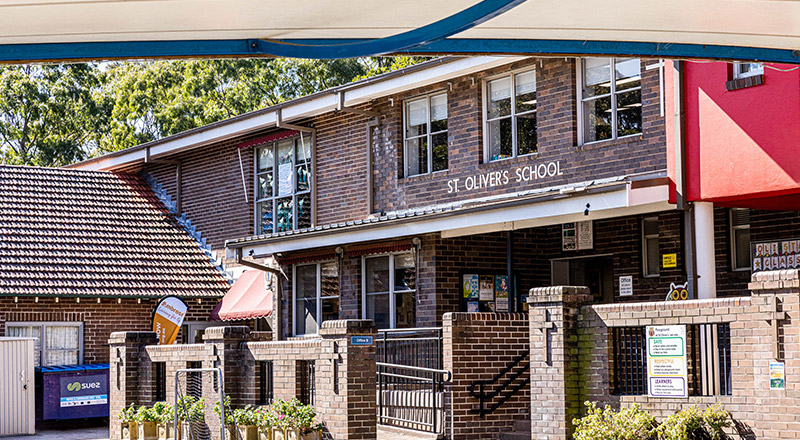 I'm interested in enrolling into...
What people have to say about our school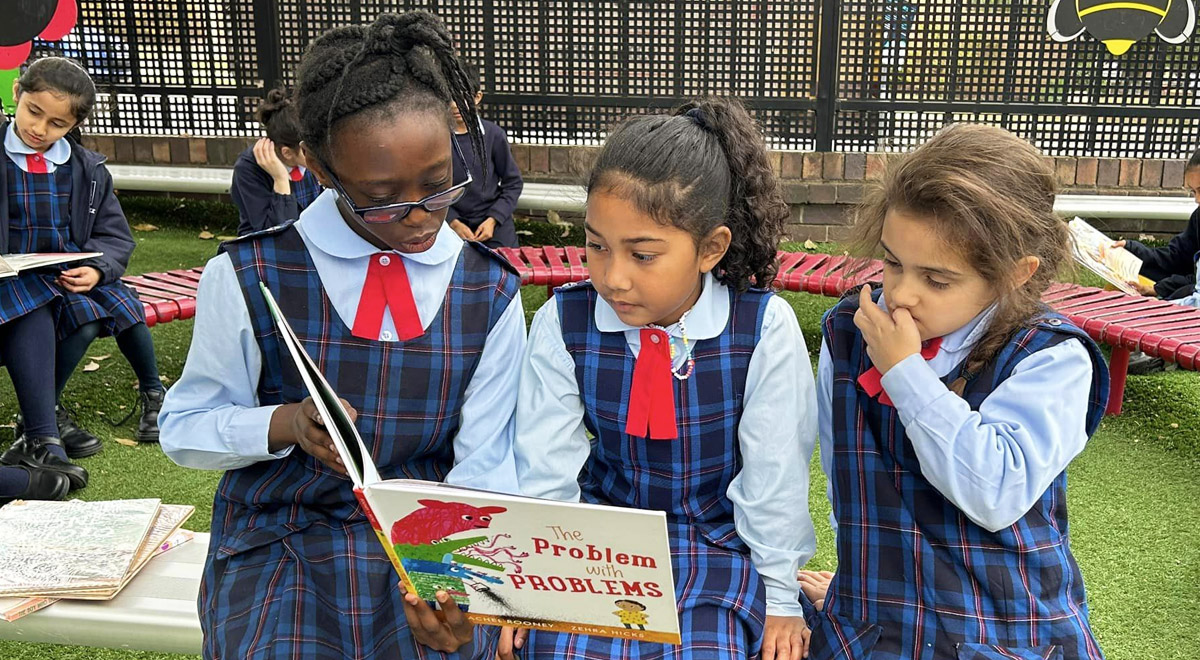 "The teachers help us learn and understand things really well. We get to do fun projects, and I've learned so much. But what's even better is that everyone here is really friendly."
(Year 5 Student)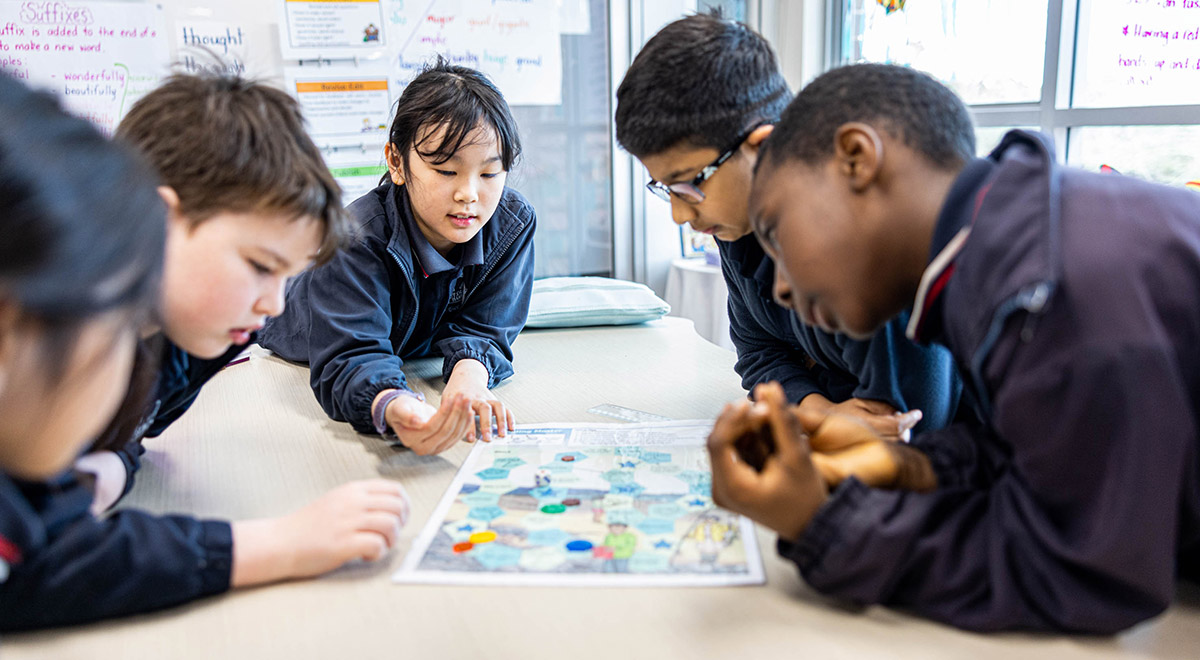 "As a parent, I can't say enough good things about St Oliver's Primary. The school's strong emphasis on values and character development has had a profound impact on our child. They are not only excelling academically but also growing into a compassionate and responsible young person. The sense of community among parents and the school is remarkable, making us feel like part of a big, caring family."
(Parent)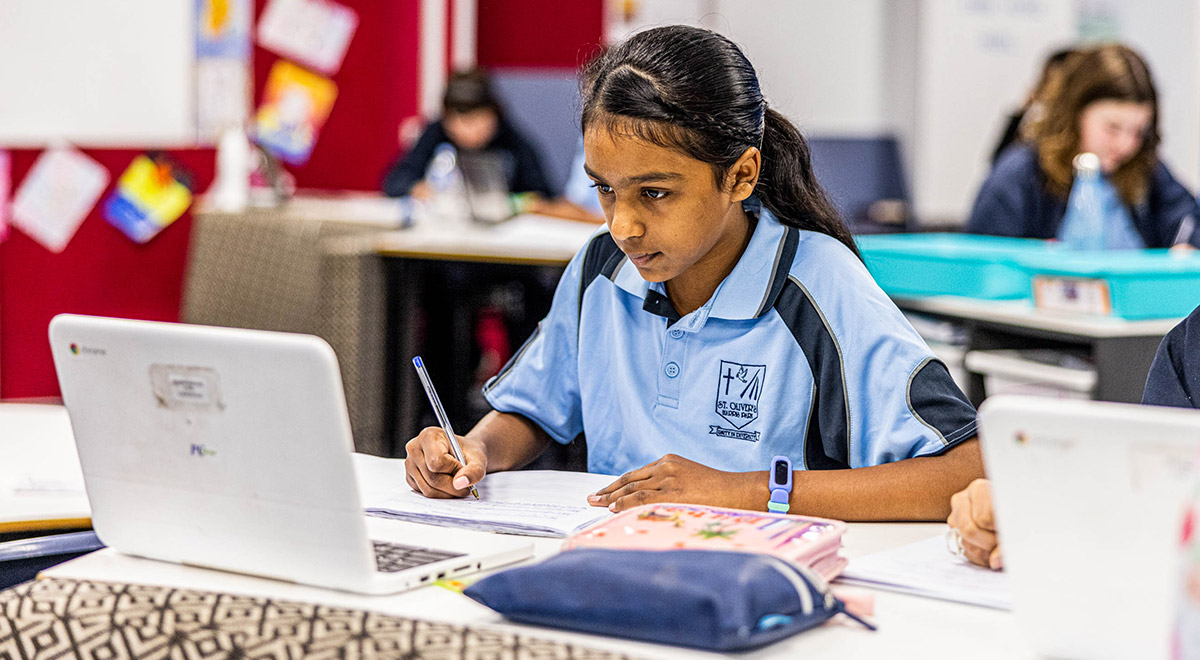 "St Oliver's is the best school ever! I love my teachers because they make learning fun, and they're super nice. I've made lots of friends here."
(Year 3 Student)
Come and see the learning in action
Call us today to arrange a tour and find out how to enrol.