Kindergarten Meet Their Year 6 Buddies
20 Feb 2018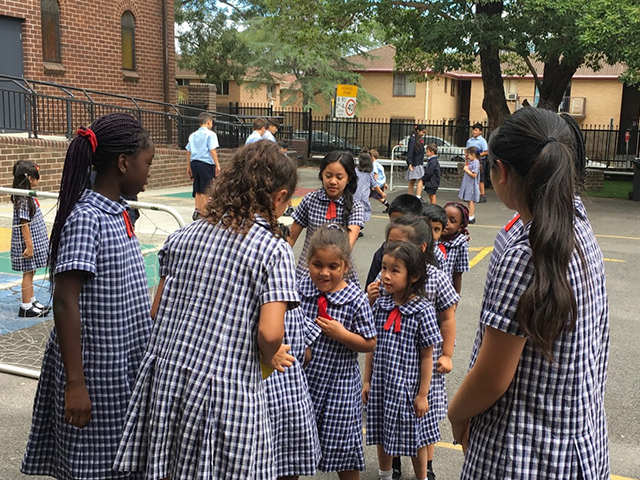 Our new kindergarten students met with their Year 6 buddies earlier in the week, taking part in a number of outdoor activities as they settled into their first year of schooling at St Oliver's.
The buddy program is an important aspect of school life at St Oliver's and provides leadership experience for our Year 6 students, who become positive and mature role models for kindergarten students. This also ensures that our kindergarten students have someone to talk to if they are worried, upset or scared.
So far, our new kindergarten students are settling in well under the guidance of their Year 6 buddies - we're looking forward to a productive year of learning together!
Facebook
06 Dec 2023

Thank you for your generous donations to our Christmas hampers, helping those less fortunate this Christmas. ❤️