New Kindergarten students begin developmental play
15 Feb 2019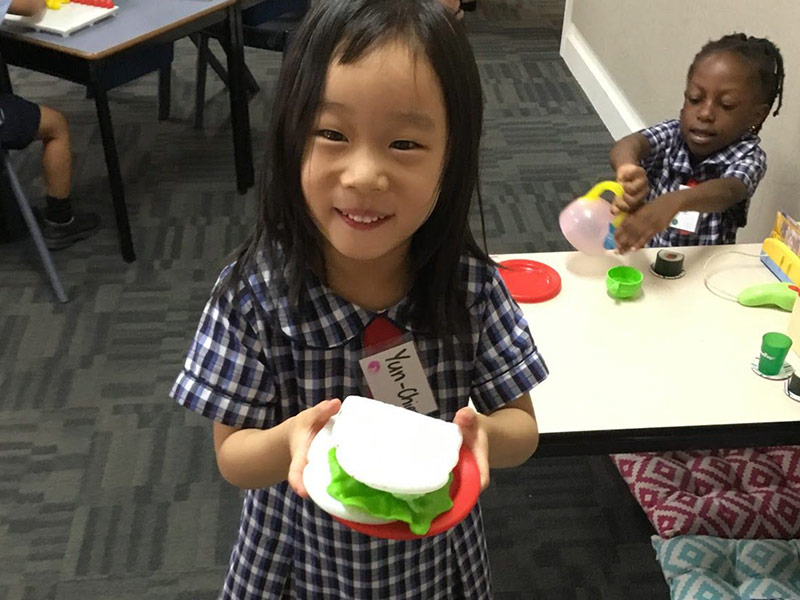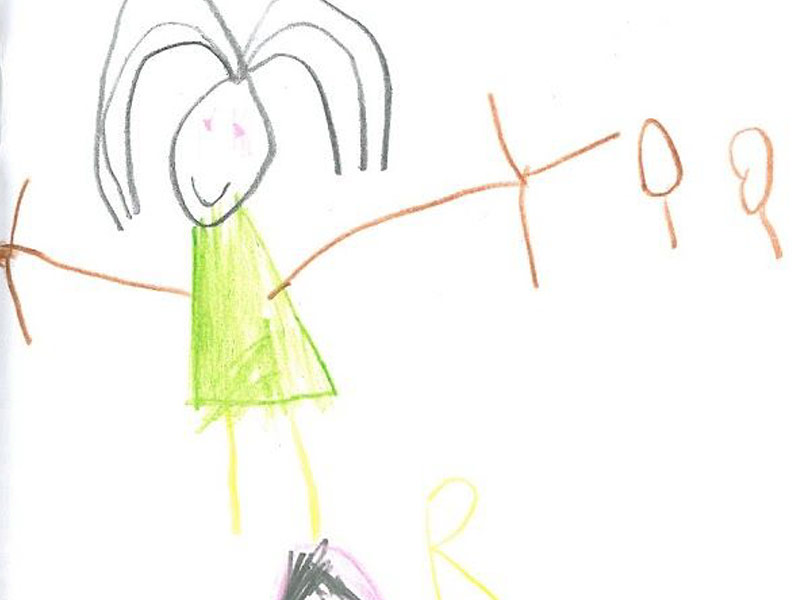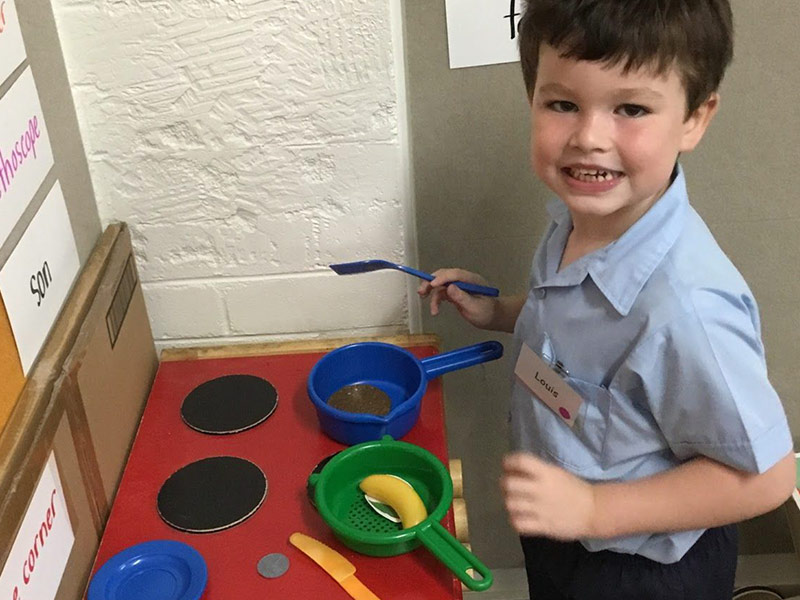 Focus On Learning: Play, Talk and Write
Last week we welcomed our new Kindergarten children to our St Oliver's community. Already the children have been hard at work in their classroom. Each morning, after waving their parents goodbye, the children go straight into the classroom and begin their developmental play.
This is a valuable time where they play alongside their classmates and are involved in rich conversations with them and their teachers. Children are offered opportunities to play in home corner, with construction tools, cars in the garage, a doctor's medical bag as well as a variety of other equipment including blocks, beads and pattern blocks.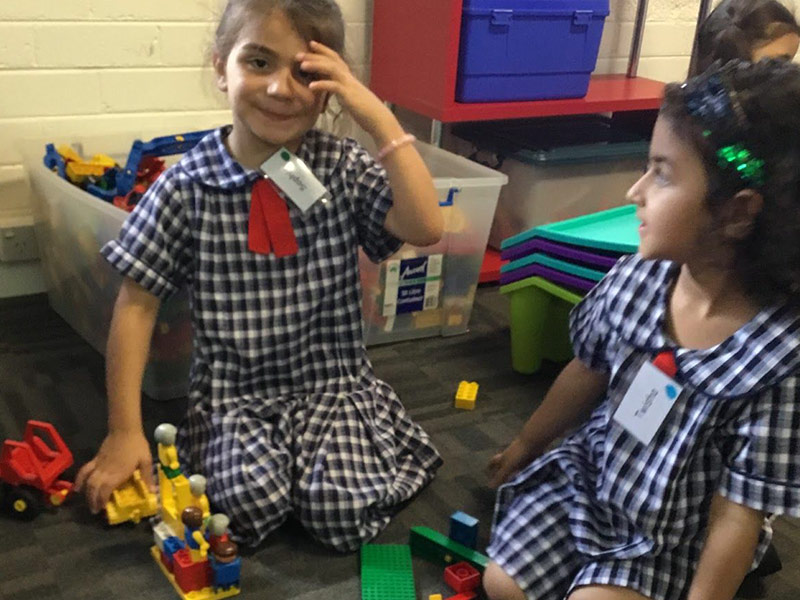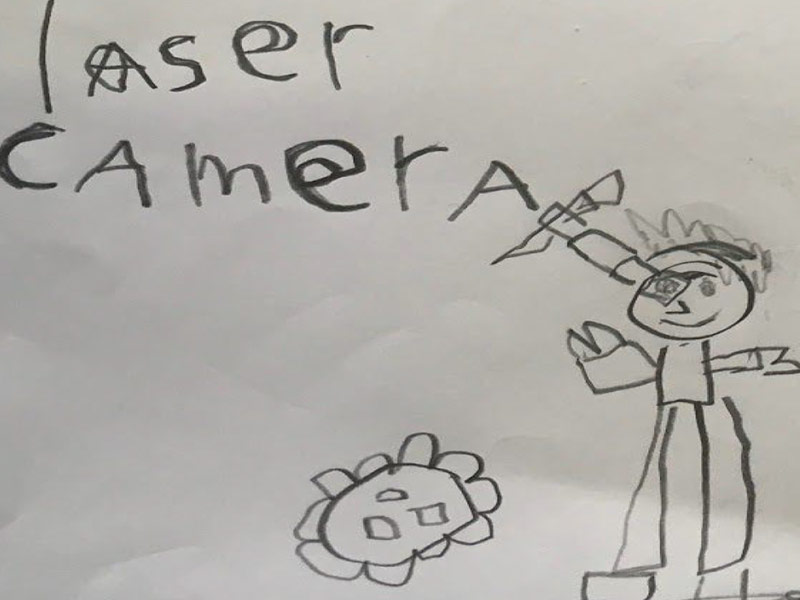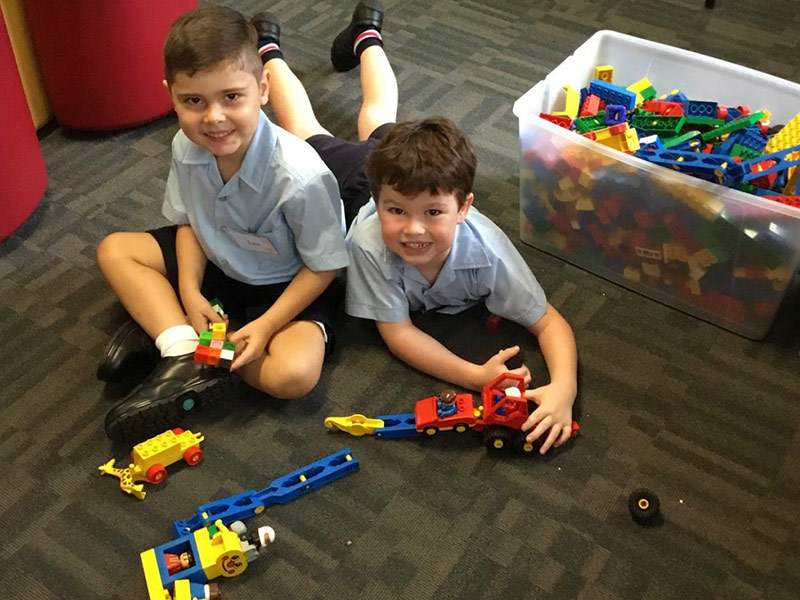 After playing, the children sit with their teacher while she displays photographs for them to discuss and then a labelled drawing is modelled. After discussing their play with their "shoulder partner" and then the whole class, children are invited to complete their own drawing and labelling. The classroom is a rich print environment with a word wall, labels all around the classroom as well as the teacher modelled texts (anchor charts) displayed for the children to use.
Already the Kindergartens are using words such as patients, medicine, construction, robots and dinosaurs.
We have children attempting to write the sounds they hear in the words or taking words off the wall to copy.
children were introduced to sentence writing based on the labelled drawing they had completed. The children are all at different levels and all attempts at drawing or writing are welcomed and celebrated. They are very enthusiastic with their writing and are well on their way to becoming confident and competent writers.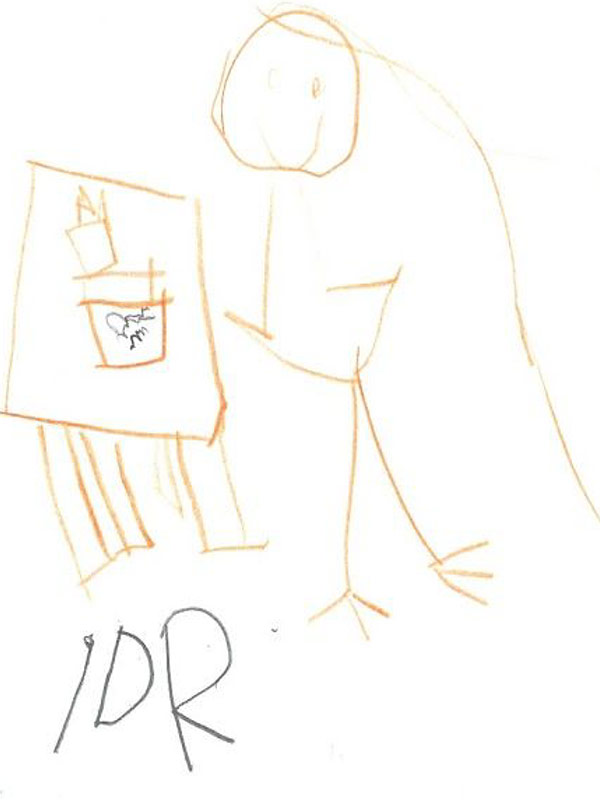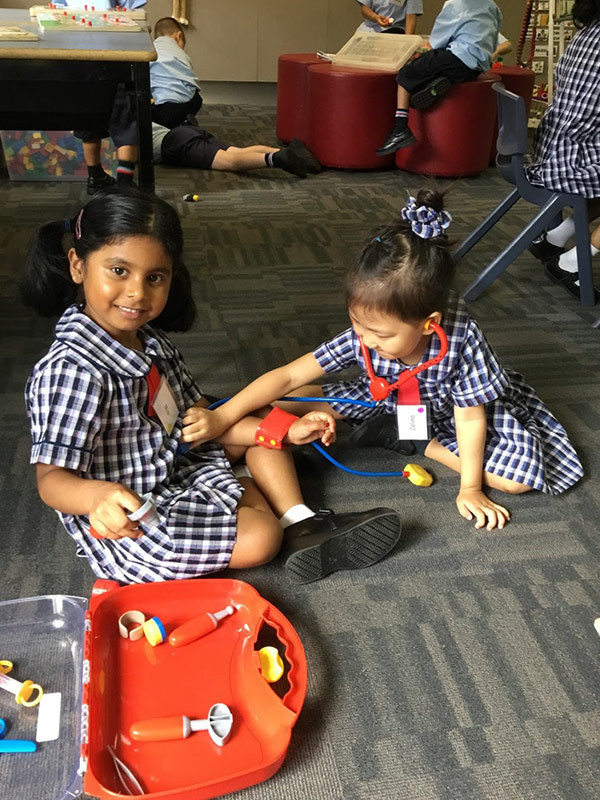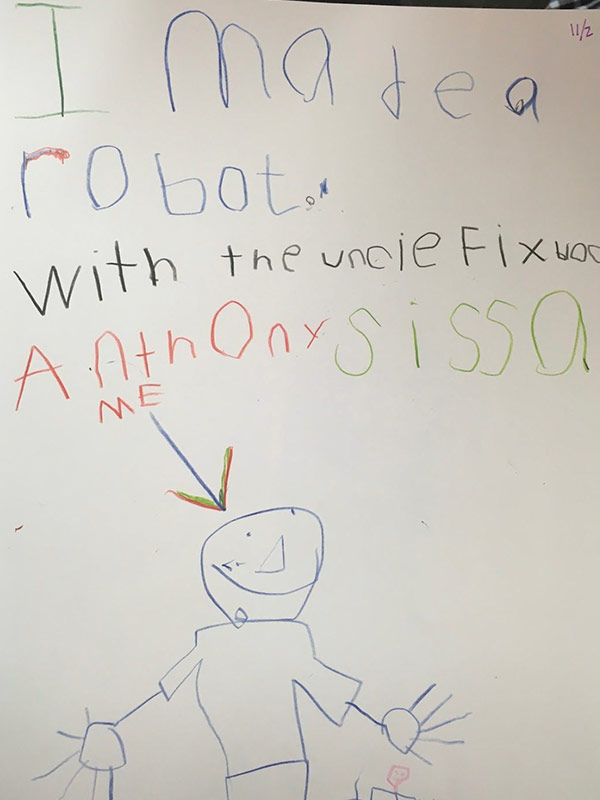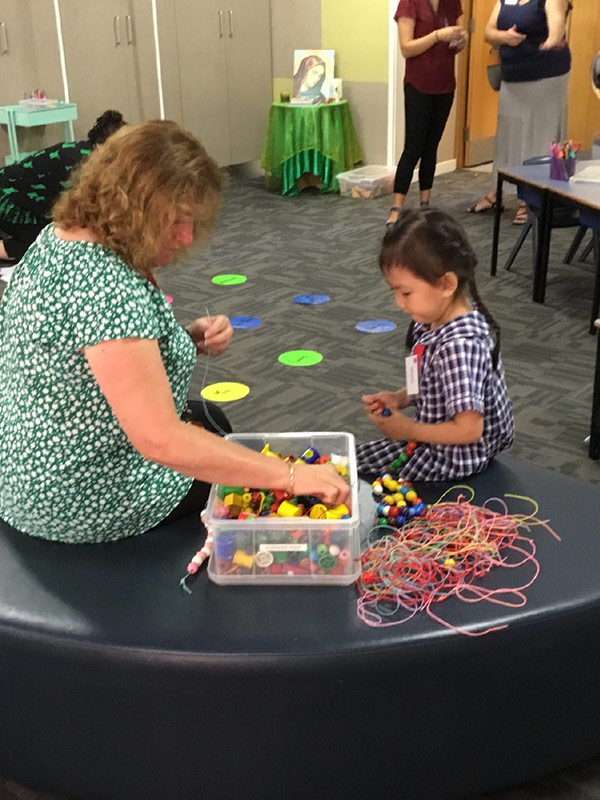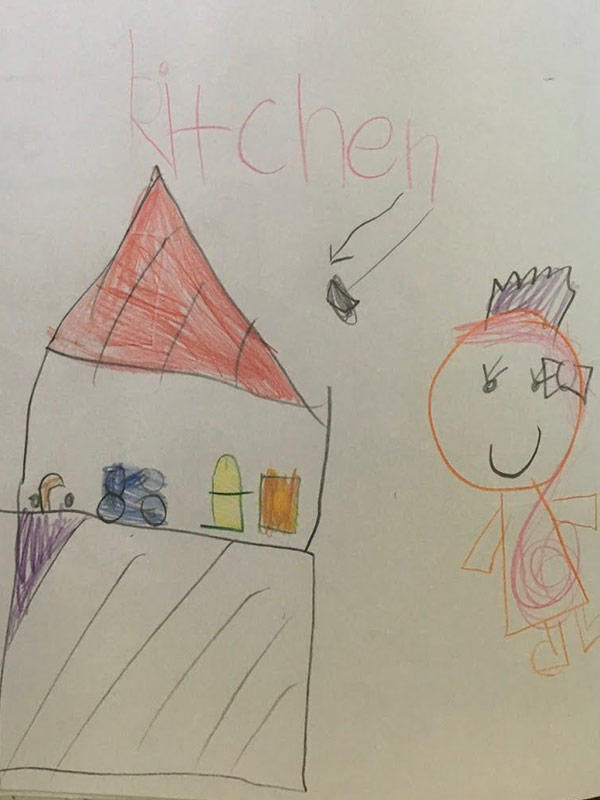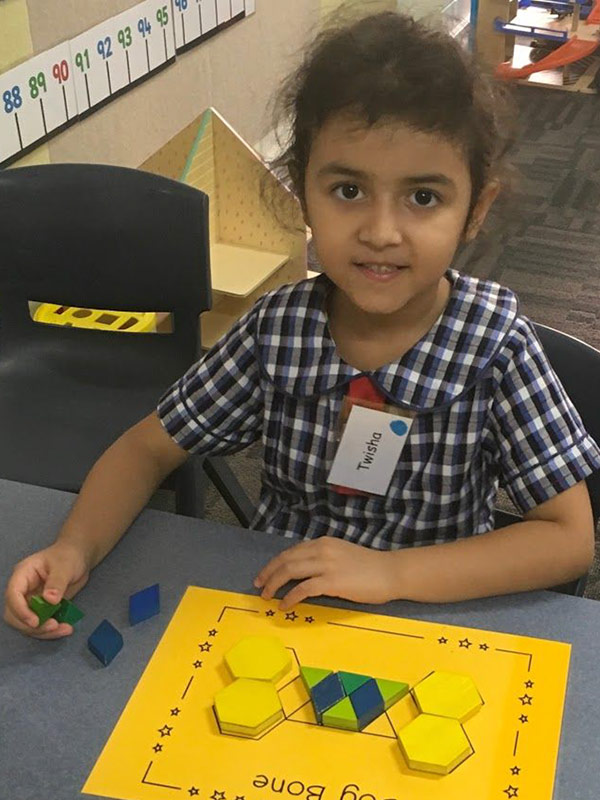 Facebook
06 Dec 2023

Thank you for your generous donations to our Christmas hampers, helping those less fortunate this Christmas. ❤️